We are happy to announce we have joined the Rentokil Initial family.
Experts in pest control & hygiene in over 60 countries, Rentokil Initial is at the forefront of product innovation & service. We are proud to join them in their quest to deliver healthy indoor air. Keeping you safe with every breath you take.
You can still reach us as normal through this website or at 82626617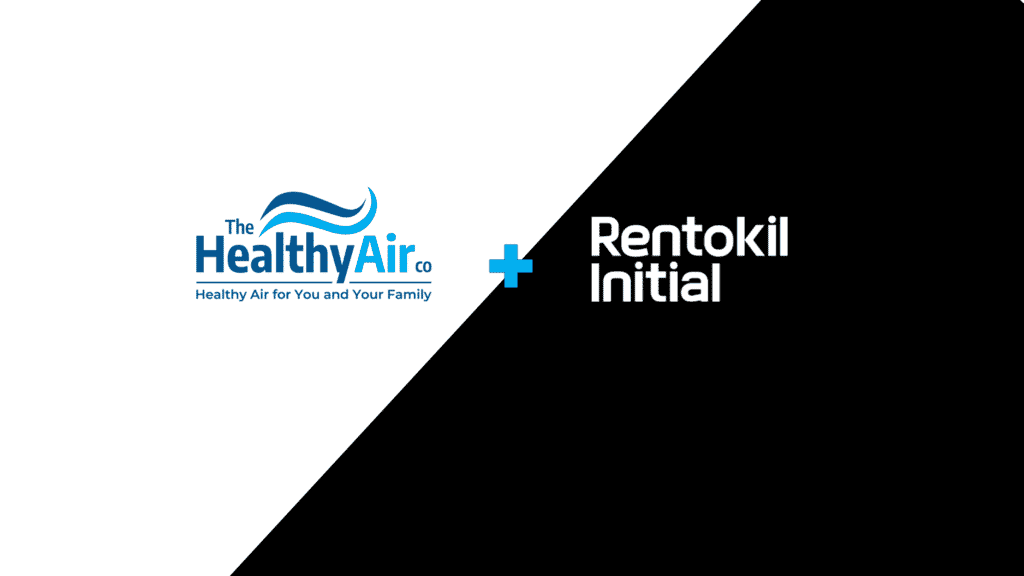 Aircon Mould Remediation Service Specialist
Living in Singapore on the equator means that we experience near constant mid 30°+ temperature and constant high humidity over 75%. These two factors mean we use our AC systems pretty much every day. It is imperative that the use of these AC systems provide you with clean healthy air. A dirty AC system has risks of the following; mould, bacteria, ,viruses, VOC and pollutants.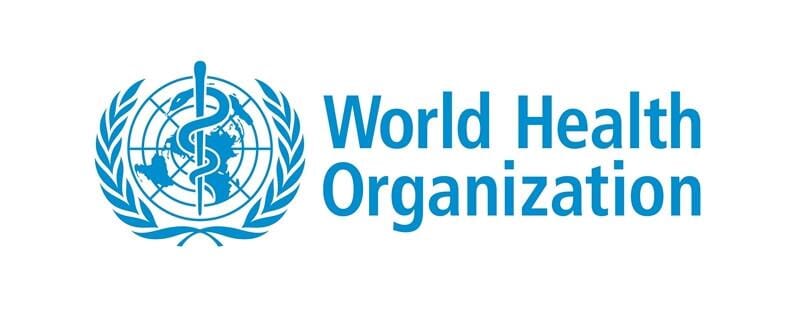 Poorly ventilated buildings affect air quality and can contribute to the spread of disease. Microorganisms, such as those causing tuberculosis and legionellosis, can be transmitted by air-conditioning systems, particularly when they are poorly maintained or when the number of air exchanges per hour in a room is insufficient.
We specialize in home & business inspections, remediation and servicing for all

AC contamination related issues

in air-cons!
There's nothing more crucial to good health than the food you eat, the water you drink and the air that you breathe. So, what if the air you're breathing in on a day-to-day basis is contaminated? It's a horrifying scenario, and one that's a lot more common than you might think. Do you know if your Singapore home or business is harbouring a dirty and infected air conditioner?
Selvi and her team are friendly, reliable, and a pleasure to deal with. The fact they use kid-safe anti-mould chemicals to clean our air cons is the main we reason we started using them, but their service keeps us coming back. Five stars!
Services to keep your air-con
Healthy & Contaminant Free

Inspection
An AC inspection is the important first step towards a healthy and clean, Contaminant free free home environment.

Mould, Bacteria, Viruses and VOC's - Removal & Remediation
Chemical cleaning of AC systems using US-imported, FDA-approved specialist chemicals, which have the lowest permissible toxicity rating while still being effective.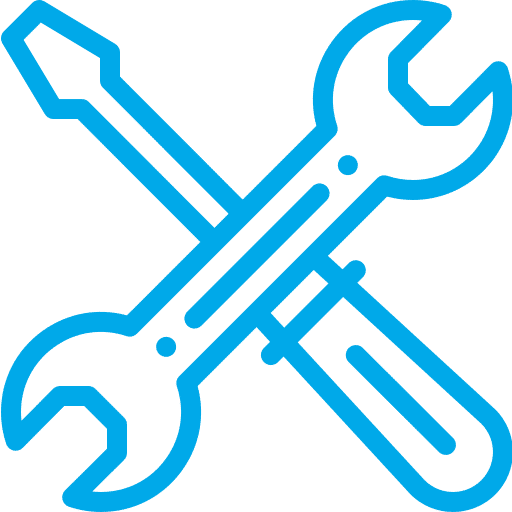 Repairs & Break downs
Chemical cleaning of AC systems using US-imported, FDA-approved specialist chemicals, which have the lowest permissible toxicity rating while still being effective.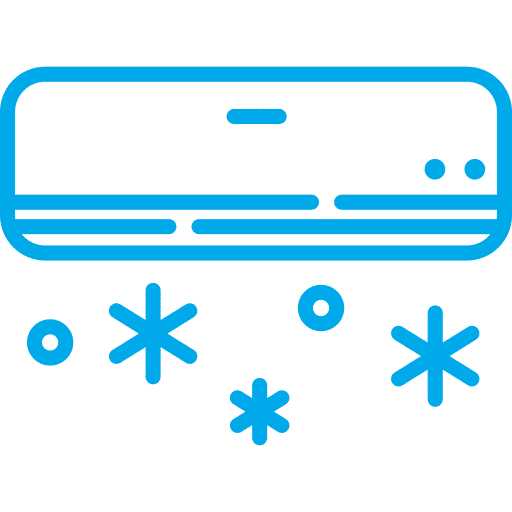 Service
We provide the most extensive and detailed quarterly AC servicing. We only use FDA approved chemicals that are either non-toxic, or have the lowest rating on the FDA and Safer Chemistry under the Environmental Protection Agency's Design for the Environment program.
Our service package
includes:
At The Healthy Air co. we use solutions which are
Made with plant based ingredients that stop odor causing bacteria with just one treatment and are safe to use to on almost all surfaces.
No harmful chemicals, our products are safe for you, your family members – the human ones and the furry ones.
We can assure you our line of mould removal products are safe for you to use in your home, plus, they're safe for the environment as well.
How to tell if your airconditioning system has
mould
Does the air smell a bit musty when you turn on the aircon? Are there black marks on your aircon's interior or the surrounding walls or ceilings? If you answered "yes" to either question, you might have a mould problem in your aircon. Such mould infestations are harmful to your body and if left untreated, it can cause health problems for you and your family.