Chemical cleaning is the
the most effective method

of keeping your system clean and sanitary.
With regular use your air conditioner will begin to accumulate a buildup of Mould, airborne bacteria and dust in its filters and system which over time will affect its performance and life cycle, if not maintained correctly. In conjunction with affecting your system's performance, this buildup of mould, dust and bacteria will also result in poor air quality and potentially have serious effects on your health.
To ensure your air conditioner works optimally for its life cycle and to avoid unsanitary air flow and expensive repairs, it's crucial to have the Healthy airco team to perform regular maintenance.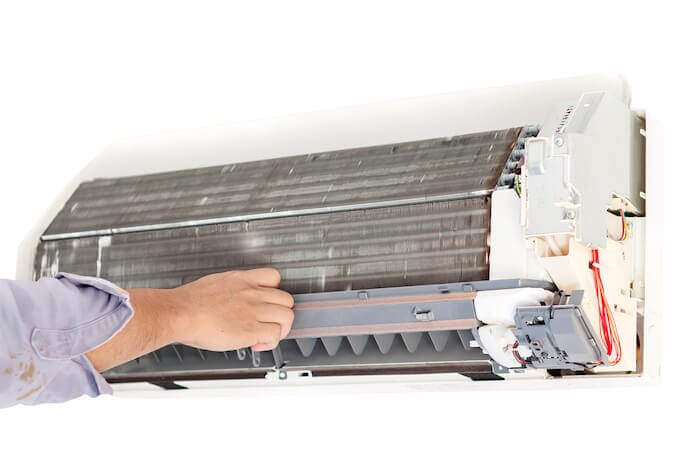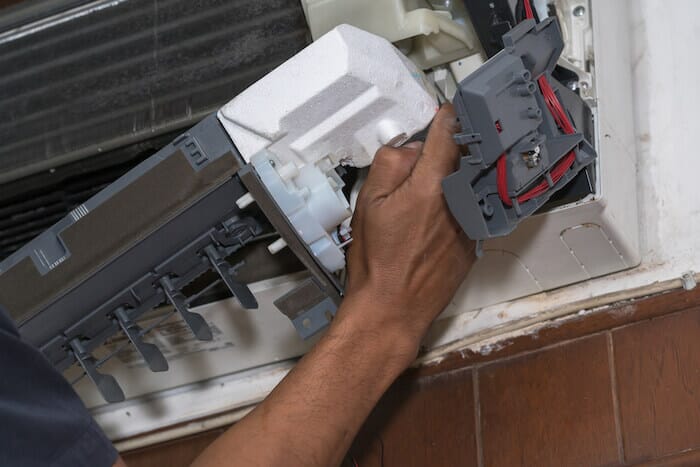 Benefits of Aircon Chemical Wash
There are a wide range of benefits from having an Aircon Chemical Wash performed on your air conditioning system. Here are some of these:
Some of the
cleaning steps

offered as part of the chemical wash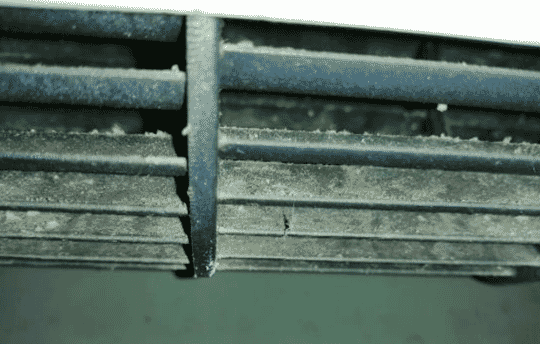 Blowers - Before wall Mount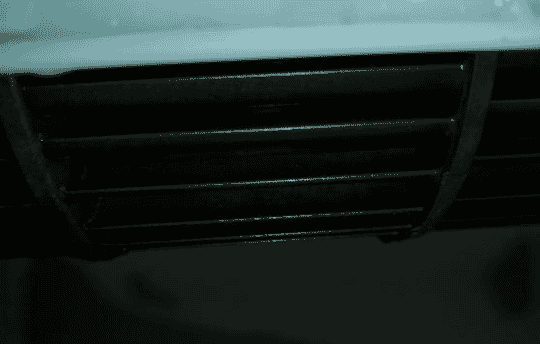 Blowers - After wall Mount