Mould remediation in aircon is a
structured and detailed process

to remove both the source and mould spread.
Our cleaning specialists are specially-trained and have the expertise and know-how to diagnose and treat your aircon mould problem. Whatever your brand and type of aircon, we can service it.

In general, there are a number of standard steps in cleaning mouldy aircons. First, you'll need to dismantle the aircon. Then, you'll have to scrutinise each aircon part for signs of mould. Lastly, you'll have to clean out the mould and apply a mould-inhibitor before assembling the aircon back. We use high quality Hepa filters to prevent Mould spores from spreading.
The last thing you ever want in your aircon is a dirty HVAC as it reduces the system's efficiency by as much as 70%. That's why we only use top grade cleaning systems. You'll be assured to learn that we own and use Good Way Kit HVAC Coil Cleaner, an industry-leading maintenance system. But a good system isn't enough. That's why we include a three-step process to ensure quality cleaning service for our clients. Take a look.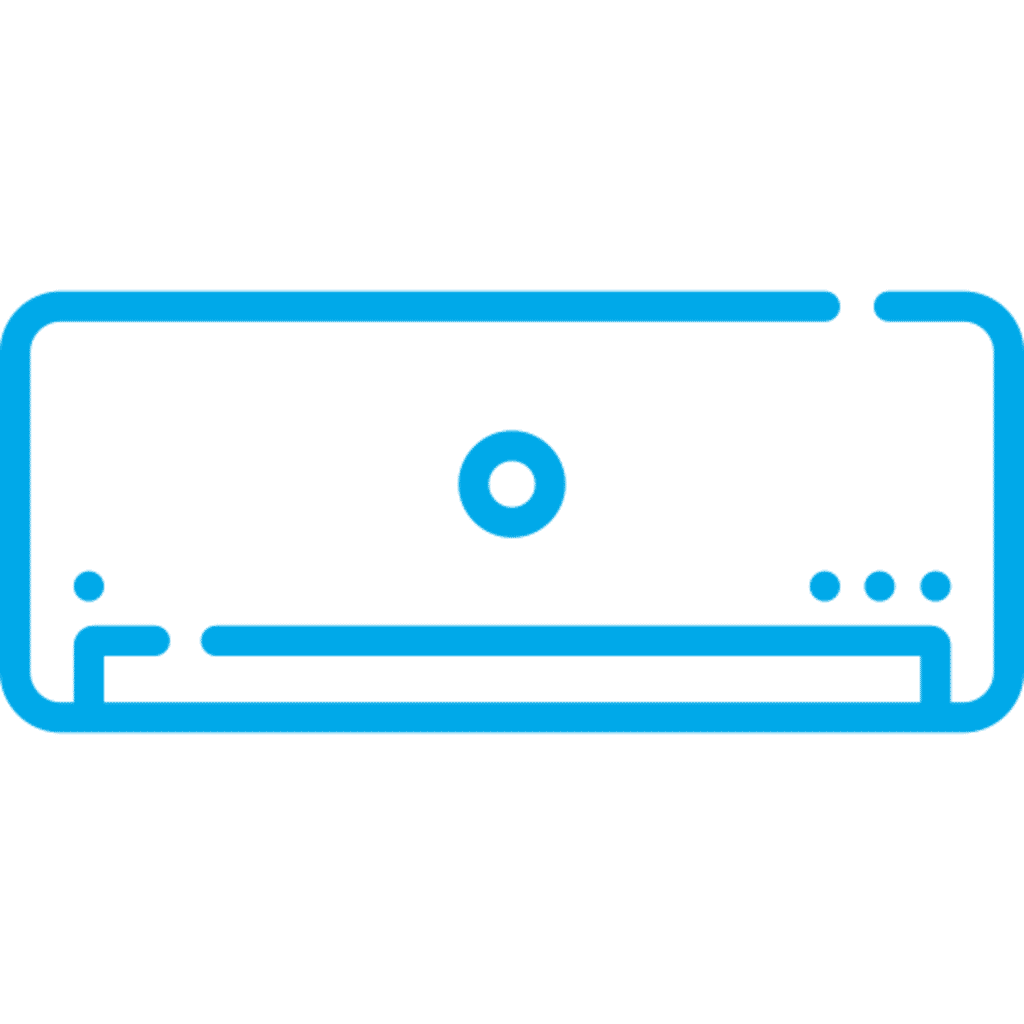 After dismantling the aircon, we will install a canopy over the coil of the wall mount to prevent mould spores from spreading while cleaning is in progress.

Next, we will apply the FDA-approved chemicals to clean out the mould from all the different aircon parts including covers and filters.

Finally, we will apply a disinfectant to prevent or slow down mould from developing before assembling the aircon back.
Mould Remediation
Done Right!
The Healthy Air co. will eliminate the cause where possible, remove the mould and kill the spores. After that we will treat the effected aircon to prevent further spread in the work place or home. It's a complicated and structured process and must be done professionally with the right equipment and chemicals in order to prevent further exposure to potentially harmful mould spores.
It is important to clean out all traces of mould to ensure they don't grow back. The challenge is while you may be able to see the mould on the outer areas of the aircon, there may be more hiding in areas that you can't see. What's more, you'll need to wear protective gear such as gloves, face masks and goggles to prevent breathing in the mould spores while cleaning, which can be a hassle. Most self-help articles also recommend the use of bleach or vinegar to clean out the mould, but this has only a temporary effect and the mould will return. That means you'll have to repeat the cleaning process frequently.
A better option is to call in a professional to assess and resolve the situation. They will have the right equipment and expertise to make sure they get rid of the mould once and for all. When your family's health is at stake, it's better to leave it to the experts.
Our service package
includes:
Included in all our services, at the end of each servicing, you'll receive a Service Report that includes the before and after servicing photos.